Our Outdoor Arena (190' Long x 92½' Wide)

Completed May 2007

Our Indoor Arena is in progress now!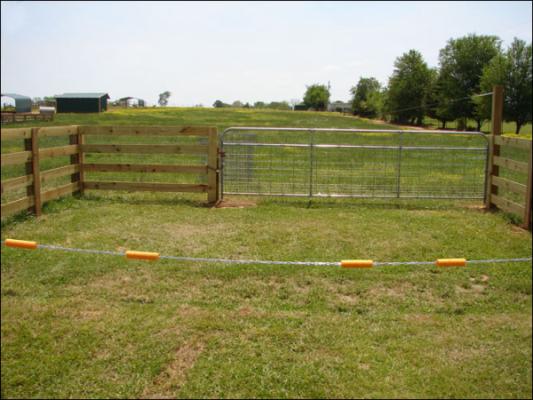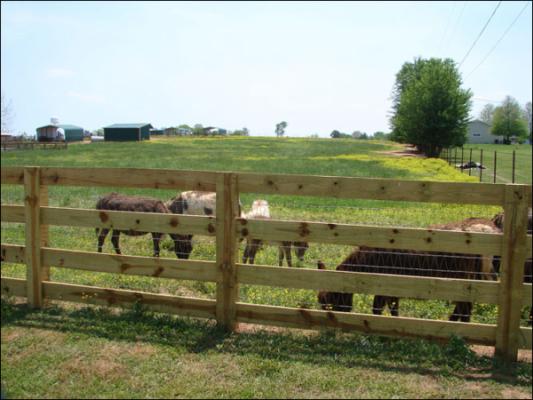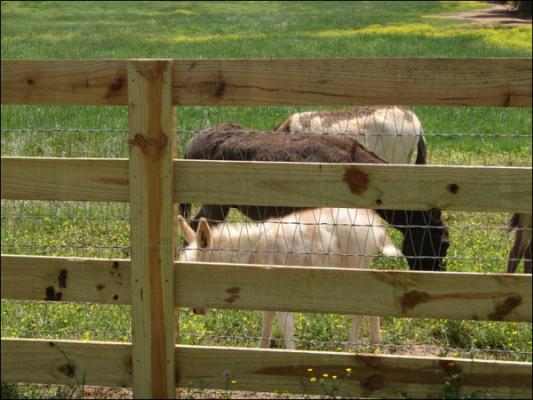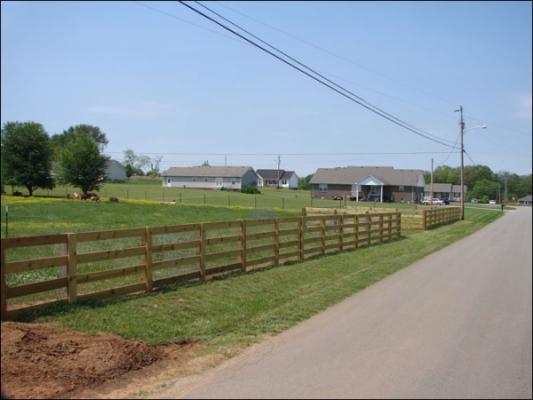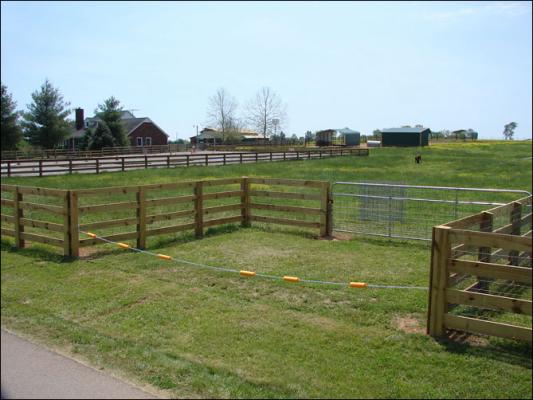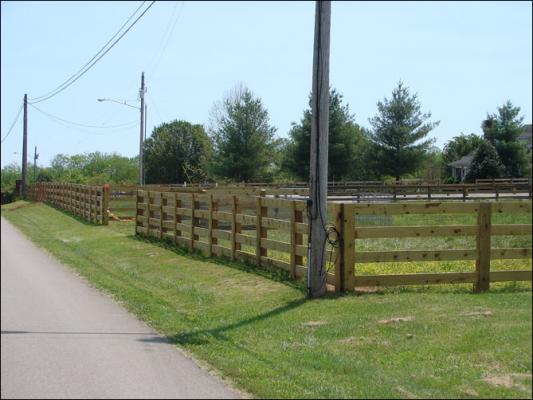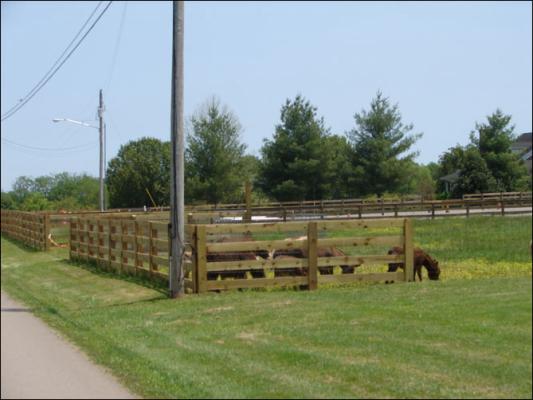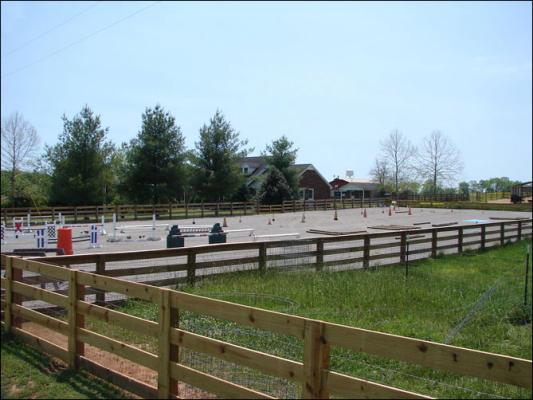 Our arena size is 190' X 92½'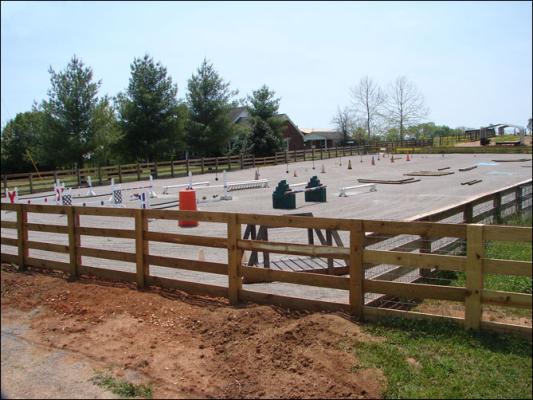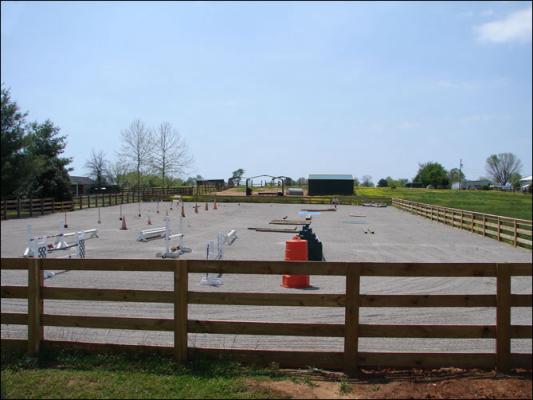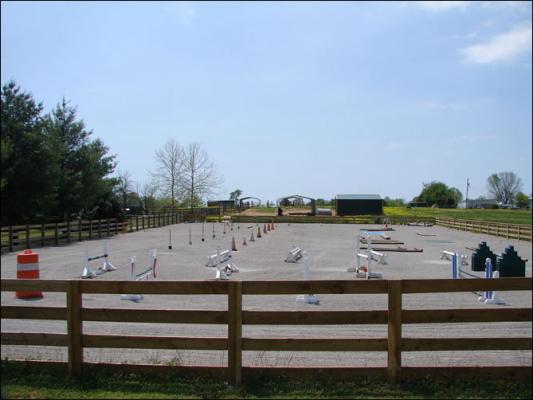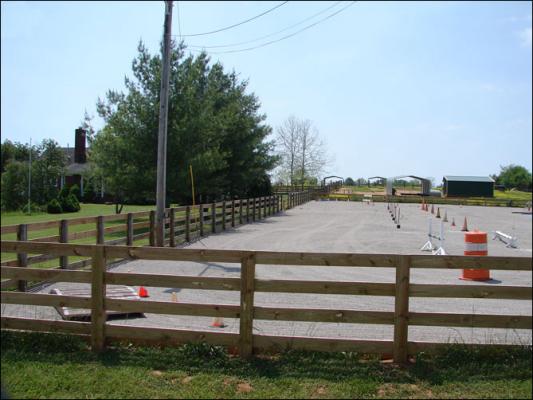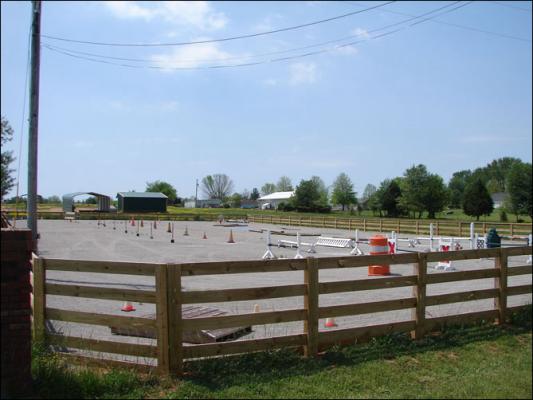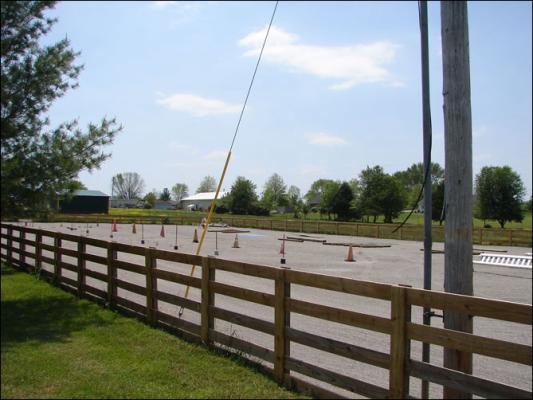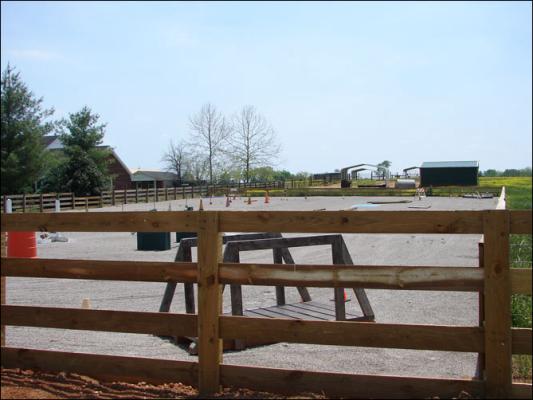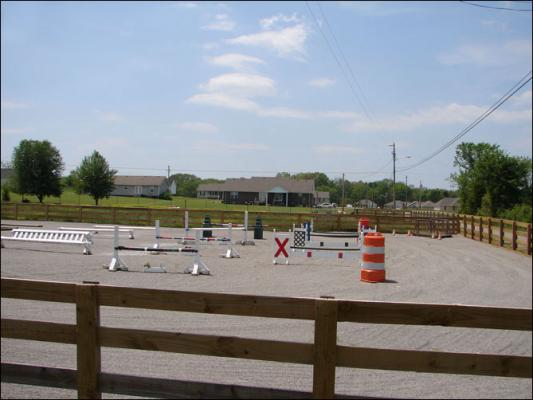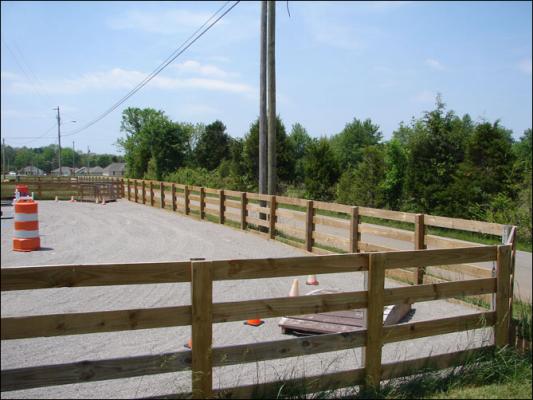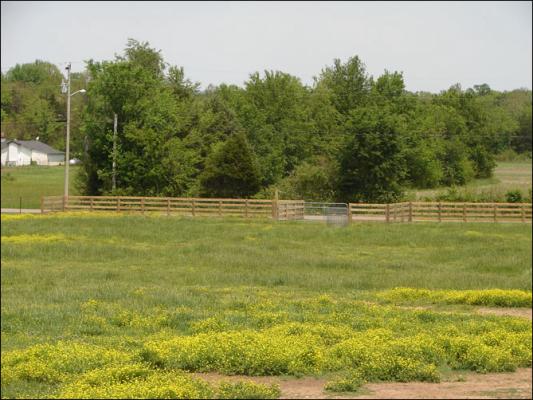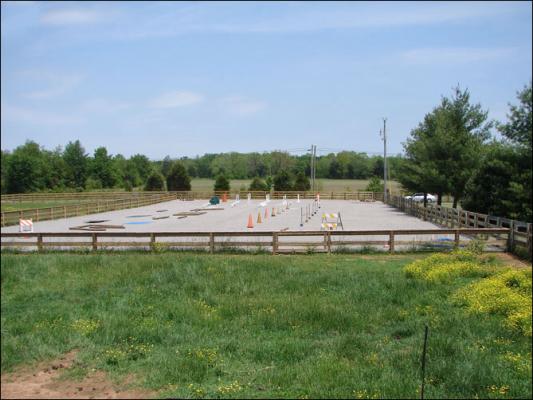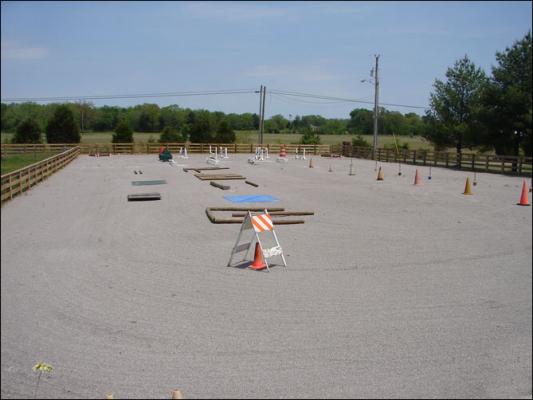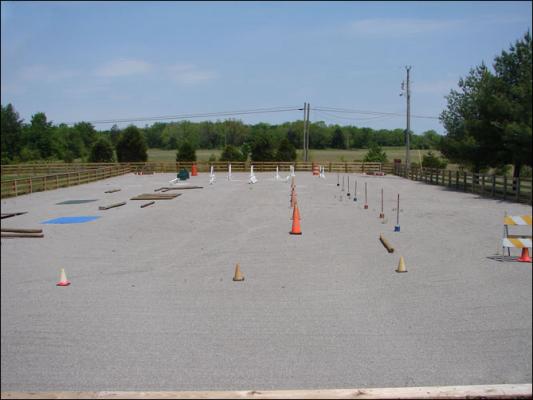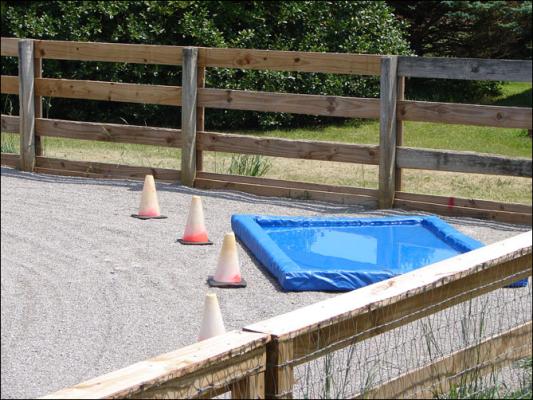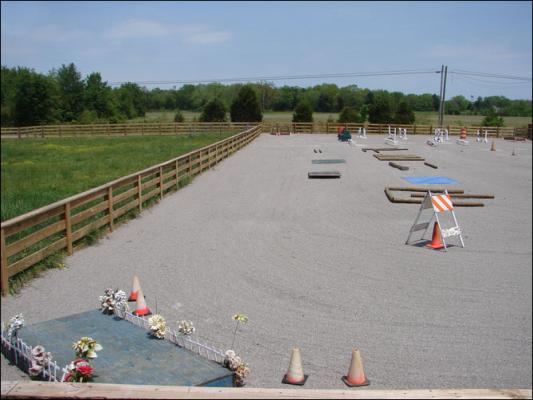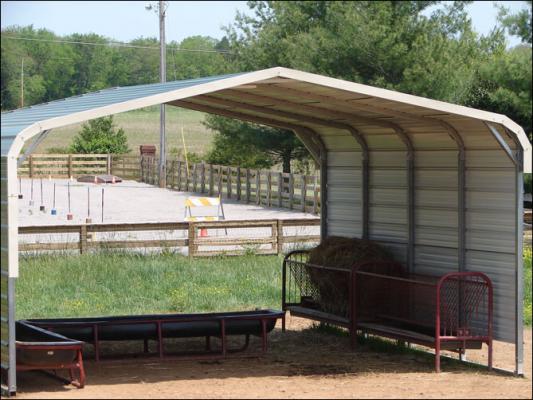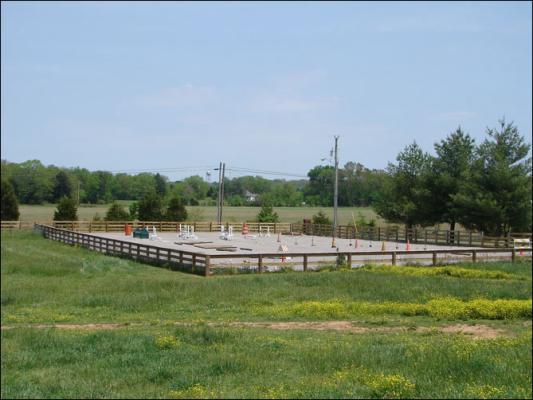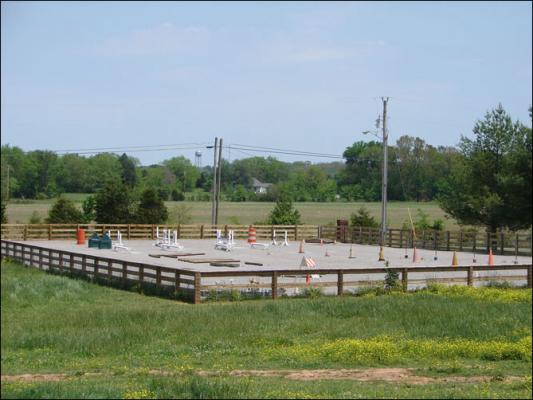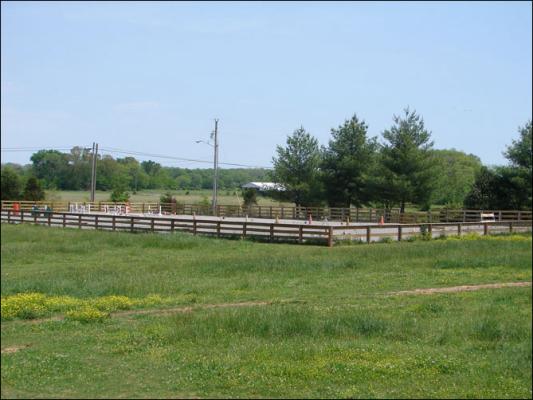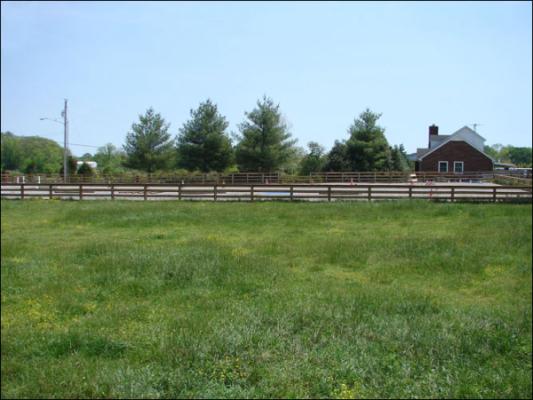 My wonderful husband, Joe, designed and built every inch of our new arena and fence. I was beside him every step of the way but I give all the credit to him as I could only help. Without Joe this project would have been impossible. I am so proud of him!! We have been married for 19 years (update...now almost 27 years!) but he never ceases to amaze me! I love you Joe!!! I would not swap you for a doctor, a lawyer, or a millionaire and not even for a million dollar donkey!


Click here to return to our farm improvements page.

Last Updated August 13th, 2015
by Dayle Haworth, Web Master
Copyright © 1998-2010 ~ Half Ass Acres ~ All Rights Reserved