Back of barn BEFORE improvements in 2004!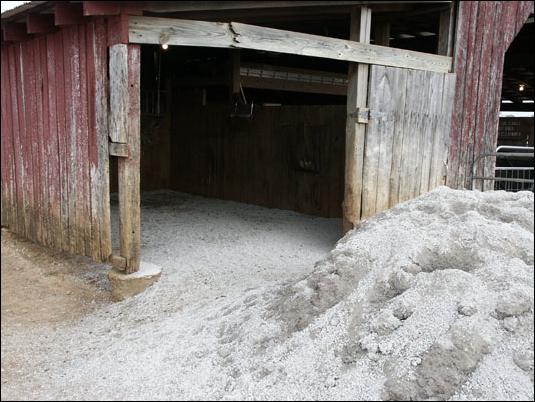 Improved back right side of barn...it was dirty from
laying on the ground for so long b4 we put it up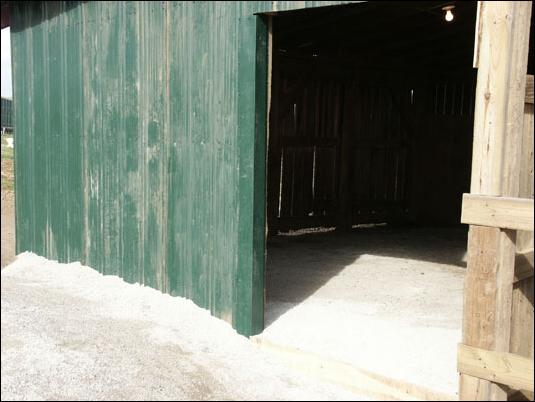 After adding the vinyl door strips to keep the wind out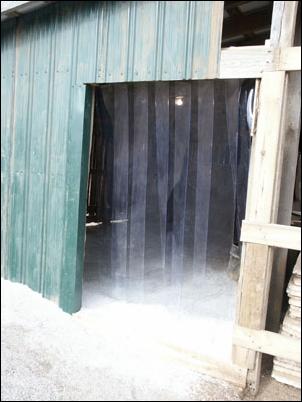 The strips can be lifted out in mild weather or rolled up
Kickboards were added to this wall after this photo was taken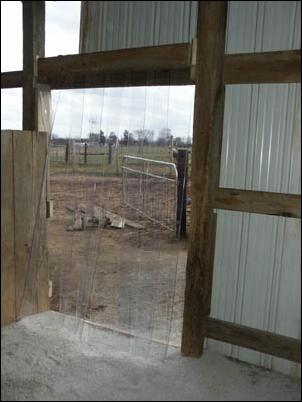 A better shot of how we fixed it to go in/out so easily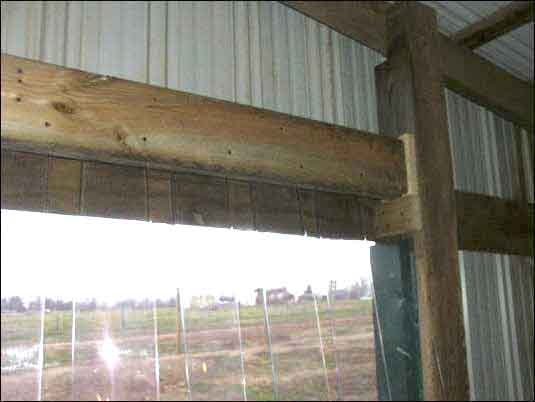 New kick boards in the front left stall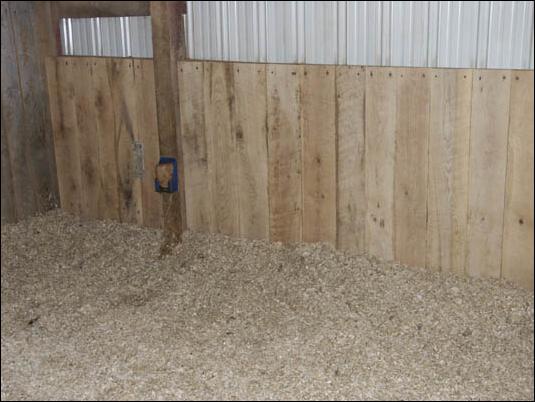 New kick boards in the middle left stall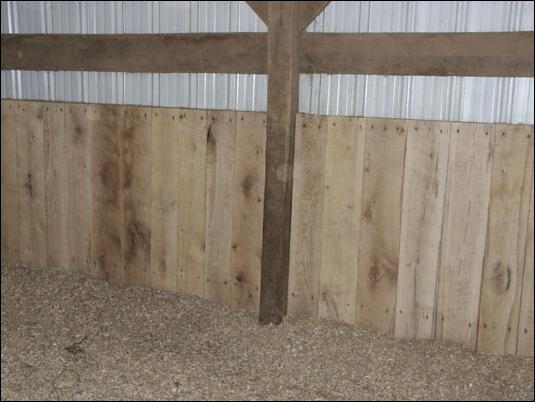 New Nelson Automatic Heated Water in the Gelding (Middle Right) Pasture These Nelson's are Model #300-8 with Stainless Steel and Electric Heaters. We also have the taller Model #300-24 Nelson Automatic Heated Waterers installed in our maternity paddocks that run outside of our stalls at the barn.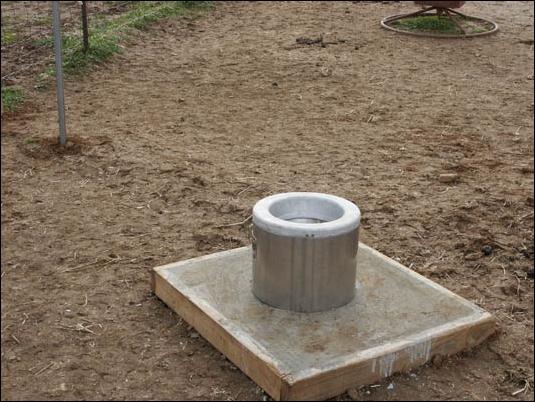 New Nelson Automatic Heated Water
in the middle Left Pasture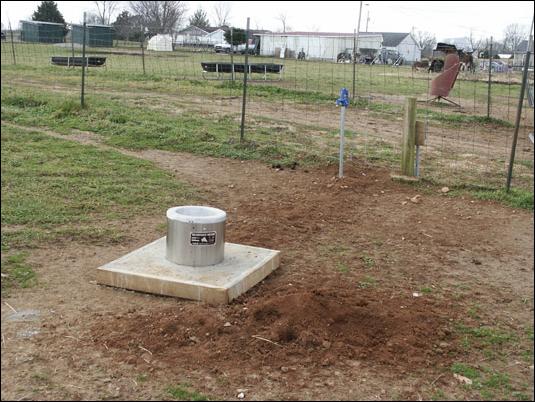 Nelson Automatic Heated Water in the back left Pasture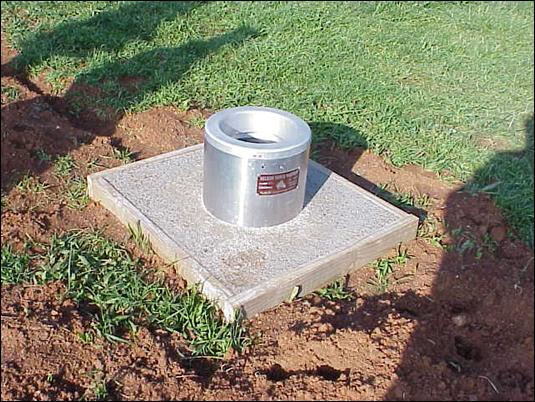 Nelson Automatic Heated Water in the back right pasture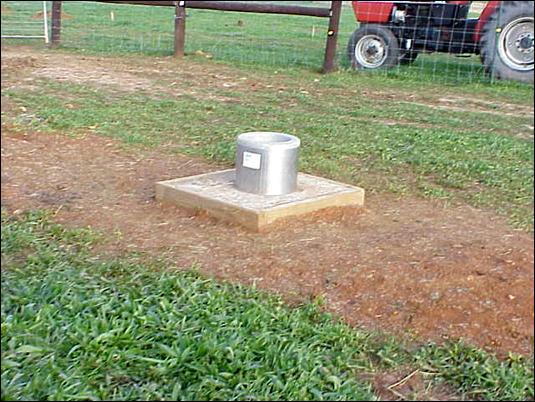 Brand New Hay Racks
Note: We no longer feed unlimited hay and sold all these hayracks.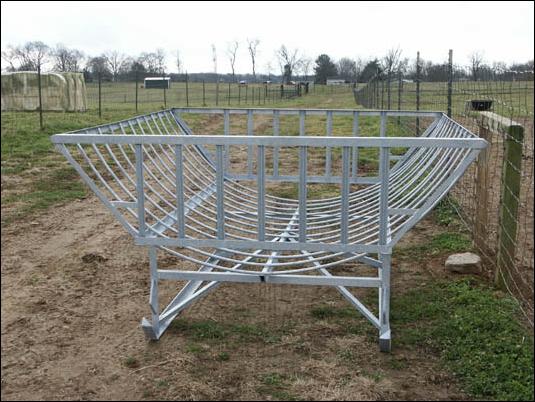 Brand New Hay Racks w/Hay (BeDazzled and Bo head shots!)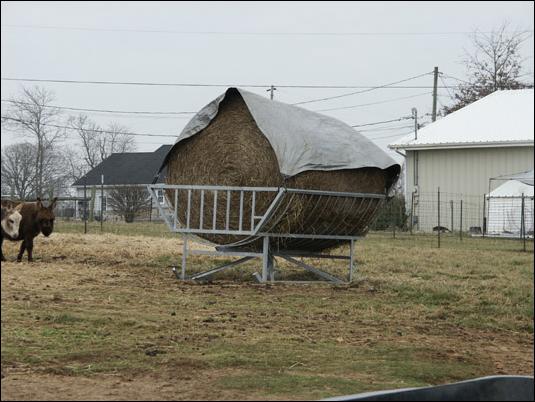 We no longer feed unlimited hay and sold these hay racks but I left the photo up to show you how we use to keep the hay dry for the donkeys. Now we give them baled hay carefully measured out for each pasture according to the donkeys' needs in each pasture.
Hay Feeder with Rack underneath...this one has a place
to build a roof...that is on our list of things to do!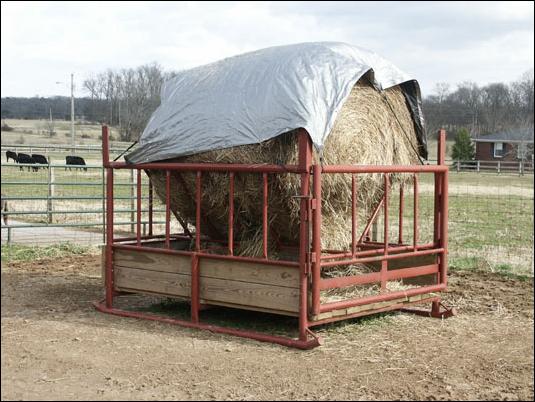 We have sold all of our hayracks that hold big bales
of hay because we no longer feed the big bales of hay.
Hay feeder with insert removed...it was too dangerous!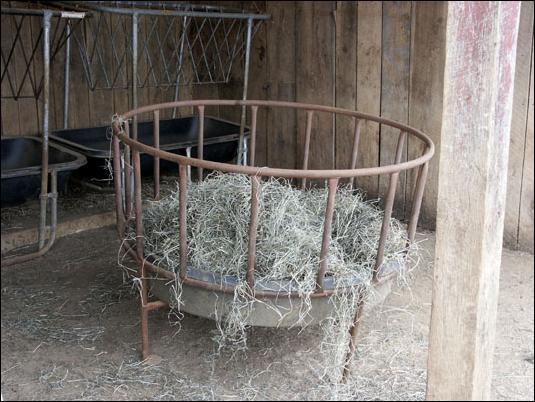 Hay feeder insert added to new stall w/chains...works great!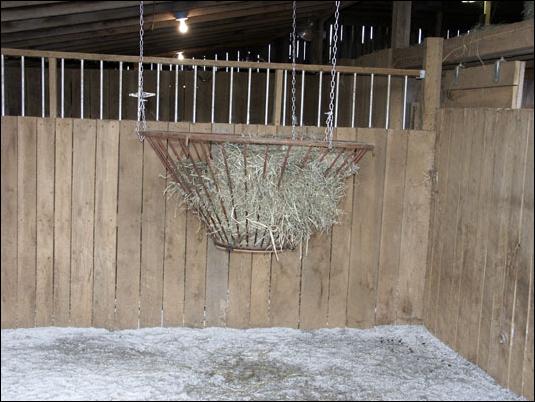 Gelding Turn-Out Shed before we added the quarterdown and kickboards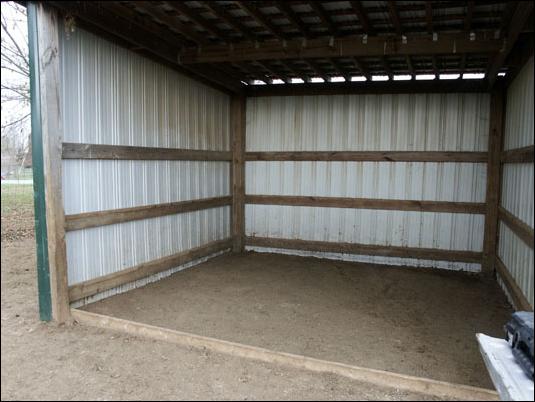 Another BEFORE shot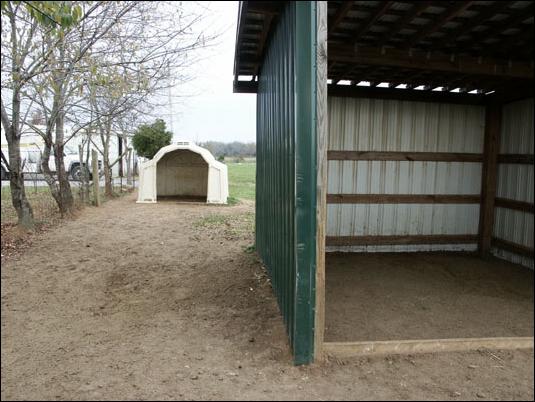 This is a shot of the new kickboards during installation they are now finished on two walls in both pastures. Will be added to the remaining two walls after we enlarge the sheds.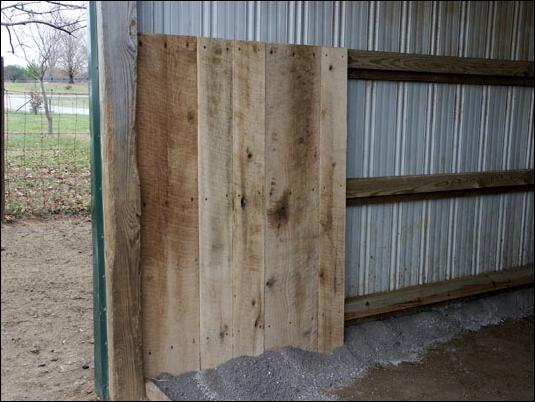 New Turn-Out Shed in Front Right Pasture


Another one is in the back Left Pasture (no photos yet). Quarterdown was added to the outside later...no more mud!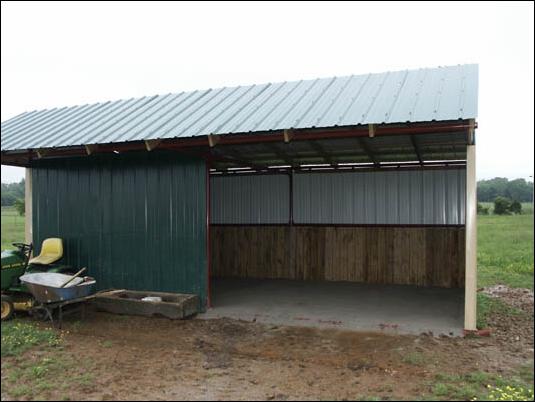 We purchased the frame from Klene Pipe(.http://www.klenepipe.com/) This is Shelter Frame #7

Another view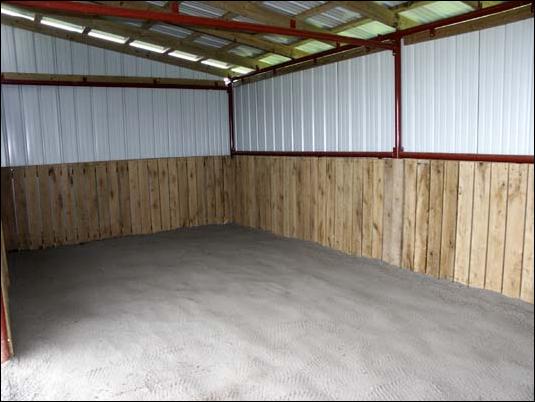 Another view..the one in the very back is similiar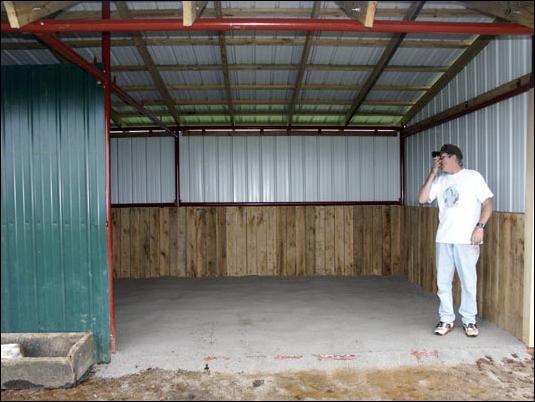 Another view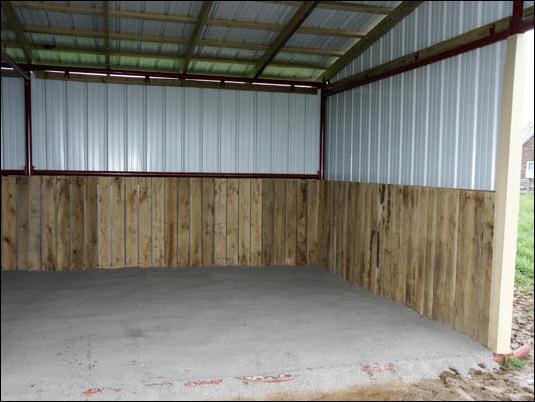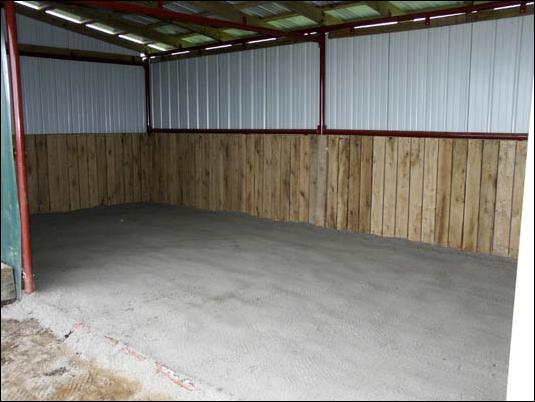 Here is our manure spreader. Our manure is picked up daily and spread in the back of our property where no donkeys are kept.This new larger manure spreader was purchsed in 2004.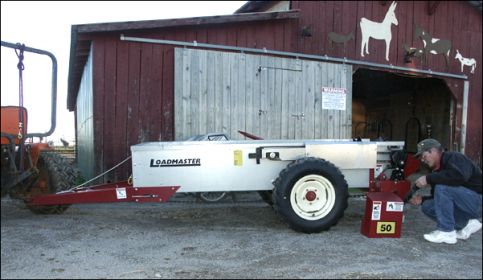 Click here to return to our farm improvements page.


Last Updated February 17, 2008
by Dayle Haworth, Web Master
Copyright © 1998-2010 ~ Half Ass Acres ~ All Rights Reserved