KKR Doo-Dah Day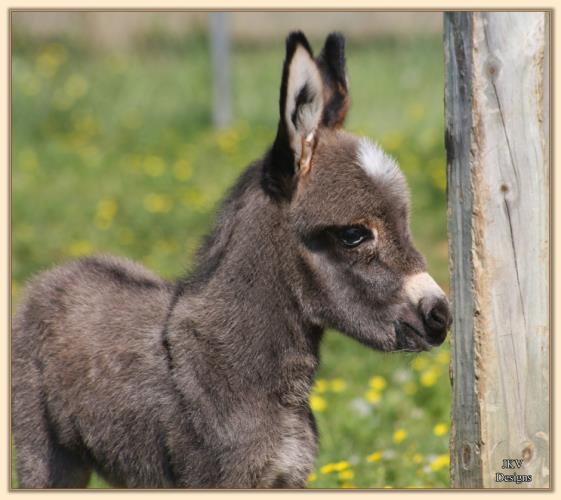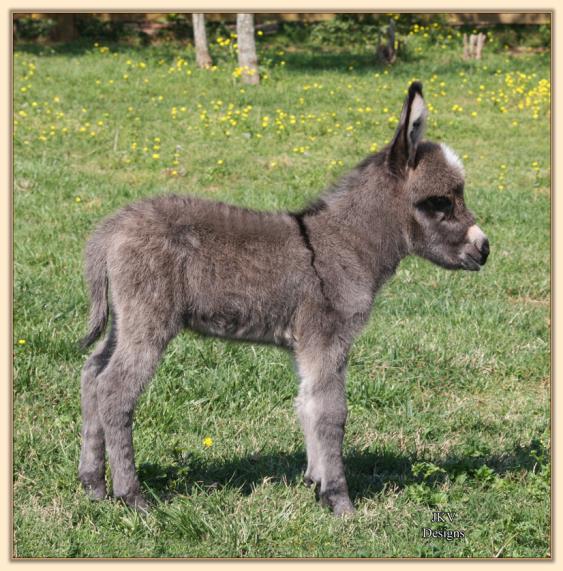 (Click photo to enlarge ~ Photos by JKV Designs)



New photos and videos taken on 1/03/11!


Doo-Dah as a youngster


2nd Day Out with his new best friend, Zippidy!




Immature Brown/Gray Gelding Prospect w/Star
DOB 4/21/10
Height at 1 day of age: 22"
Weight at 1 day of age: 26 ½ lbs.
MDR #59911
Microchip ID#on file



Sire: Sunset Acres Rowdy Yates, 32" Black, no cross
Grand Sire: Hartman Donkeys Trenton, 33 ½" Brown/White Spotted
Grand Dam: B. J. Black Beauty, 32 ¾" Black

Dam: Stongegate Acres She's a Ten, 35 ¼" Dark Gray w/NLP & Star
Grand Sire: MGF Future Link, 31 ½" Black/Brown w/Star
Grand Dam: Cameron Ranch Smudge, 34 ½" Dark Gray

Click MDR sticker to see Doo-Dah's complete pedigree!


Doo-Dah was rejected by his first time mom. He came to live at Half Ass Acres when he was one day old. Thank you to Julia Vaughn, JKV Designs, for assisting in Doo-Dah's photo shoot. Fantastic photos Julia!! And thank you to Kathy Loudamy of K& K Ranch for entrusting us with such a precious donkey. It is a privilege to care for such a special little guy. Doo-Dah has started his training and will be ready for the 2011 show circuit!


~ hit your back button to return to the previous page ~