Our Favorite Links

Click on the images to follow each link....most are miniature donkey links and other equine related web sites! Drop me an email if you would like to exchange links.
Disclaimer: Inclusion of information in the HAA Links area in no way constitutes an endorsement of the services offered. HAA can not be responsible for any action taken by these companies. Links are provided for informational purposes only.



Agsites provide you with the one stop shop for agricultural web sites, all divided up into easy to see themes. We have over 7000 sites listed in over 1000 categories.

Email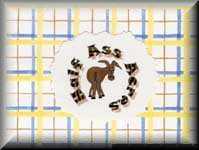 Andrea's Personalized Occasions
For Your Designing Needs!
Click here to see examples!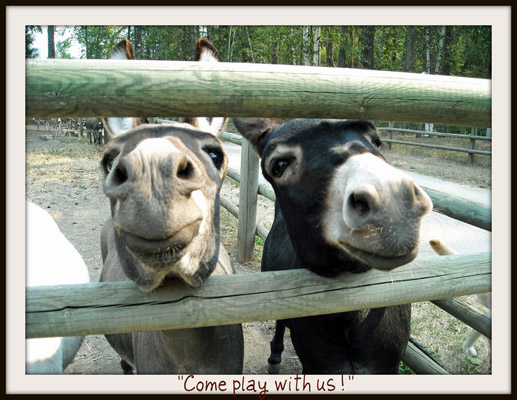 Asspen Grove Miniature Donkeys
Lumby, BC Canada







ASS-Pirin Acres
Miniature Donkeys
Vergennes, Vermont
They have sorrels!!

Noblewood Bashkir Curly Horses
Quality hypoallergenic Bashkir Curly
sporthorse breeder in Southwest Missouri.
\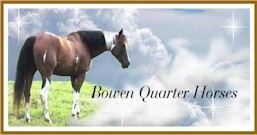 Quarter Horse and Paint Horse breeding and sales at Bowen Farms in Alabama. Stand AQHA stallion, So Much Like My Dad, son of Zips Chocolate Chip. AQHA & APHA Horses for sale.
Horses for Sale - This web site features quarter horse stallion, and the Ohio home of Peppy Dry Bonanza, stud services, quarter horses, horses for sale, NCHA stallion. By Carter Performance Horses!
Cornerstone Ranch



Dogwood Hills Farm
Miniature Donkeys
Kentucky


easyhorsesearch.com
#1 Horses for Sale & Internet Horse Classifieds Ads
offering internet horses for sale and horse at stud classifieds ads online.

Ebay Auction
Visit this web site to sell or buy any item imaginable.
This site really empowers the consumer!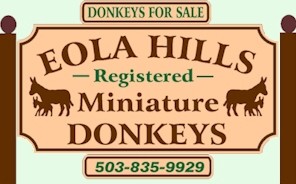 Amity, Oregon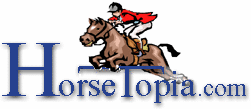 Horse Riding Lessons in Joplin, MO

Dressage & gaited horse lessons and training,
horse sales in Southwest Missouri.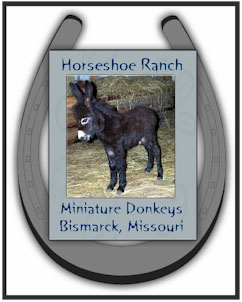 IMDR
International Miniature Donkey Registry


Miniature Donkeys in Royal Center, Indiana
Home of Champion Nicodemus!"
Kevin & Kathy Loudamy
K & K Bucking Bulls
Tyler, Texas!

They sell bucking bulls!!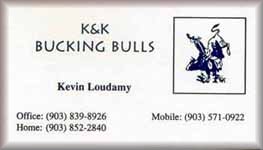 Contact Kevin if you want to hear all about bulls!


Olivier et Christelle Muret ~ Flayosc, France
Miniature Donkeys in France!






Sparta, Missouri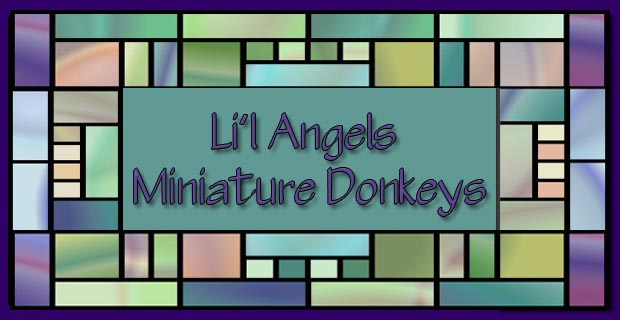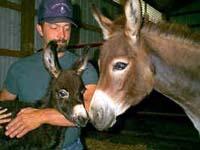 Little Friends Ranch
Almo, Kentucky


Meadowsweet Acres Herbs
Herbs for Horses!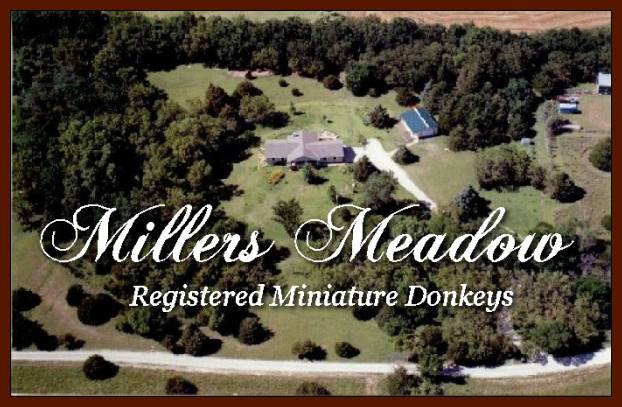 Miniature Donkey Talk Magazine
Miniature Donkeys & Paint Horses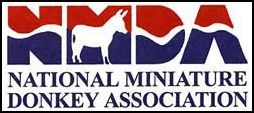 Miniature Donkey Shows & Miniature Donkey Classifieds

Unionville,Tennessee


Registered Miniature Donkeys
Specializing in Sorrels
Plymouth, Ohio


Online Equine Sale Ring
Sell your Horse or Horse Related
Items in a Cyberspace Auction!

Home 641-623-3981
Cell 641-891-8299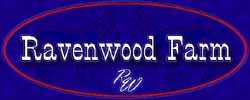 Miniature Donkeys
Hartsville, Indiana
Driving Harness made & repaired also!
THE RED GATE



Registered Miniature Donkeys
Centerburg, Ohio
Miniature Donkeys
Collierville, Tennessee


Safe Harbor Equine Livestock Sanctuary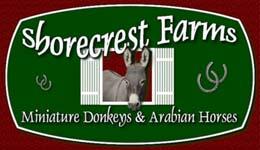 Linden, Pennsylvania
Search WebPony Horse Search Engine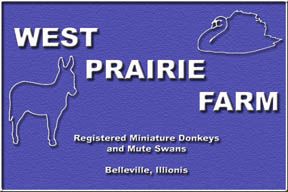 Willemien van Oers
Miniature Donkeys, Miniature Horses & Alpacas
The Netherlands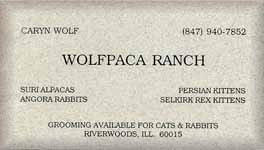 Contact Caryn if you need any grooming for cats or rabbits!


World Wide Horsesmen's Directory
A special thanks to:
Peters Australian Shepherd Dog & Pup Kennel,
Floyd & Peggy Peters
Chickamauga, Georgia
Telephone: (706) 375-3446

(click photo to enlarge)
...for our Australian Shepherd working farm dogs,
Rich, Betsy, Bella, & Blue.

Joe & Dayle Haworth
2359 Feed Mill Road
Chapel Hill, Tennessee 37034
Barn Phone: 931-364-3715
Cell Phone: 615-504-4536

Web Page: http://www.miniaturedonkeys.net
Email: minidonks@united.net


E-Mail Us About Miniature Donkeys



You are on our 'Favorite Links' page now!

Last Updated: April 11th, 2016
Web Design by Dayle Haworth
Copyright © 1995-2020 ~ HAA Miniature Donkeys ~ All Rights Reserved